New Monozukuri Support Center for the Aerospace Industry—
Aerospace Center of Excellence Opens in Japan

18 Oct 2016
Okuma has opened an Aerospace Center of Excellence within the Global CS Center at our World Headquarters to support the aerospace industry.
We have already opened Aerospace Centers of Excellence in the USA (North Carolina) and Europe (Paris) for high-level support of manufacturing in the aerospace and other industries that deal with complex shapes and difficult-to-machine materials. With the new Center in Japan, we now have a framework for support in the three key world regions of Japan, USA, and Europe.
Our aim is not only to increase ties between the three regions and share our accumulated parts machining know-how globally, but also to bring together the best multitasking machines and 5-axis machining centers, the best machining technology, and the best people to propose premium solutions for our customers.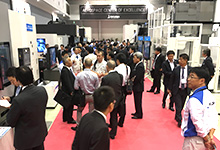 Japan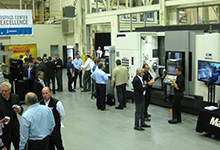 USA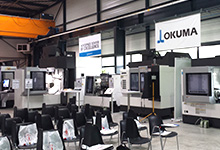 Europe