Double-Column Machining Center [5-Face Machining]
Okuma's DCMCs [5-face machining] are highly praised by machine shop floors around the world.
Check our website to learn why Okuma is chosen, understand the design concept, and compare different models.
Reasons why Okuma is chosen
Learn about our technologies, which have been supporting manufacturers in Japan, and why we have won their trust.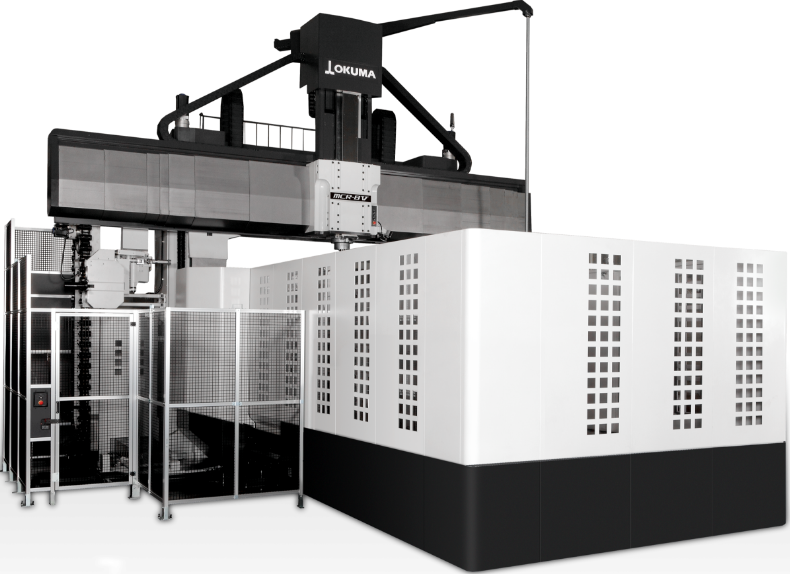 The design concept of our double-column machining centers
The spirit of a double-column machining center is in its details.
Lineup
The most suitable model is selected based on the application, performance and various other conditions you choose.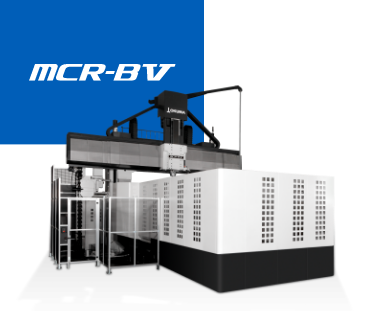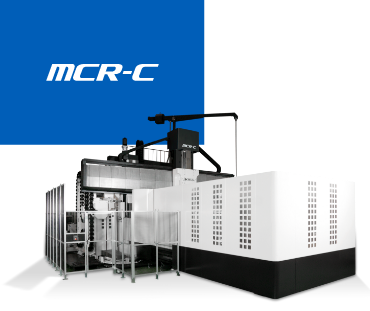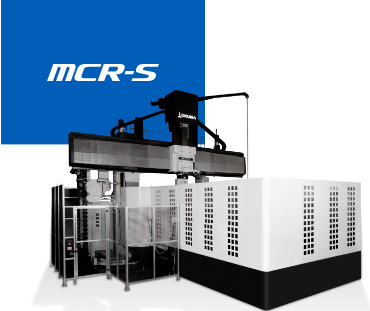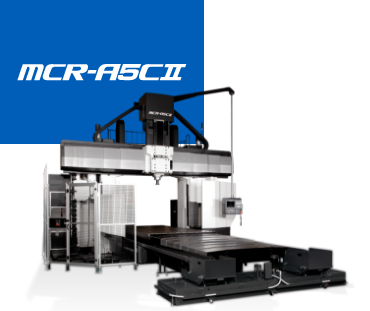 Okuma's technology
We have been able to realize various technologies and functions because we develop not only controllers but also motors and encoders in-house as your single source for machine and control.