When you have "problems" with manufacturing . . .
From a renowned Japanese machine tool manufacturer,
Okuma-branded products and applications are designed to solve your manufacturing problems.
Okuma is a comprehensive machine tool manufacturer,
providing support to production plants throughout the world.
Lathes

Machining Centers

5-Axis Machining Centers

Super Multitasking Machines

Multitasking Machines

Double-Column Machining Centers

Grinders
Have you experienced this in your shop floor?
When the machine and the CNC control are made by different manufacturers,
problem solving simply takes a lot of time.
While trying to determine whether it's a machine or a control malfunction, only time passes without a clue.
Okuma develops not only machines but also control systems in-house. Only one company, Okuma, can support all your needs.
Based on the idea of being "consistently responsible for all of our products," Okuma is a machine tool manufacturer as well as a developer of advanced CNC systems.
With the strength of being Your Single Source for Machine & Control, it is possible to deliver solutions from an "only one" Okuma. Regardless of whether the problem is basically mechanical or electronic, our quick and effective service will minimize your Okuma machine downtime.
For more information, click here to
Download the Okuma Brochures
Have you experienced this in your shop floor?
With many of the machines in use today,
machining accuracy drops considerably when it comes to heavy cutting.
When heavy-duty cutting takes its toll on the mechanical structure, the machining accuracy suddenly deteriorates.
Naturally for many users, a major concern is not being able to get the required accuracy from aging equipment.
Okuma builds machines that resist cutting loads, based on a commitment to advanced machine designing and high-quality casting structures.
After carefully selecting high-quality castings, a rigorous forging process makes the machine structure more robust and internally resistant to cutting loads.
The strategically placed diagonal ribs, along with thicker casting walls for the load-absorbing guide and tables in particular, fortify the machine construction, thereby achieving high accuracy even in heavy-duty cutting, and maintaining many years of high-quality production.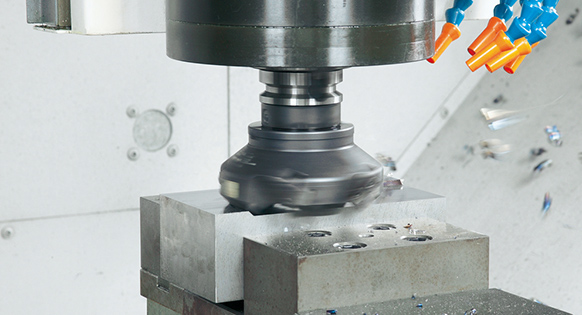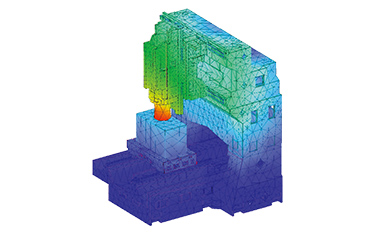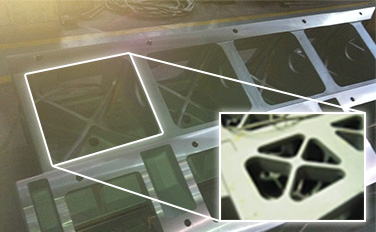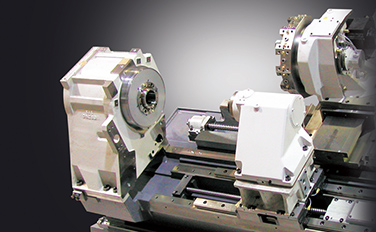 For more information, click here to
Download the Okuma Brochures
Have you experienced this in your shop floor?
Worried about collisions while cutting?
Being extra careful with setups and machining operations
prevent higher productivity?
Re-programming every time the workpiece changes to make sure the machine and workpiece don't interfere.
First part machining done while still unsure; production efficiency won't improve right away
Do these worries sound familiar?
Okuma's Collision Avoidance System prevents crashes in any situation, whether in auto or manual mode.
In the OSP control, Collision Avoidance System uses the 3D model data of the mechanical components (workpiece, tools, chuck, fixtures, spindle, turrets, tailstock) to simulate machine operations before actual cutting starts.
CAS checks for interference and stops machine operation just before a collision. Whether in auto or manual mode, crashes are prevented in any situation and that provides customers with "no-worries confidence."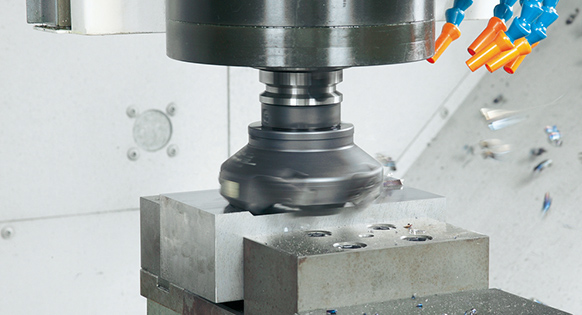 For more information, click here to
Download the Okuma Brochures